Reading Apps
Bringing the joy of reading to your mobile device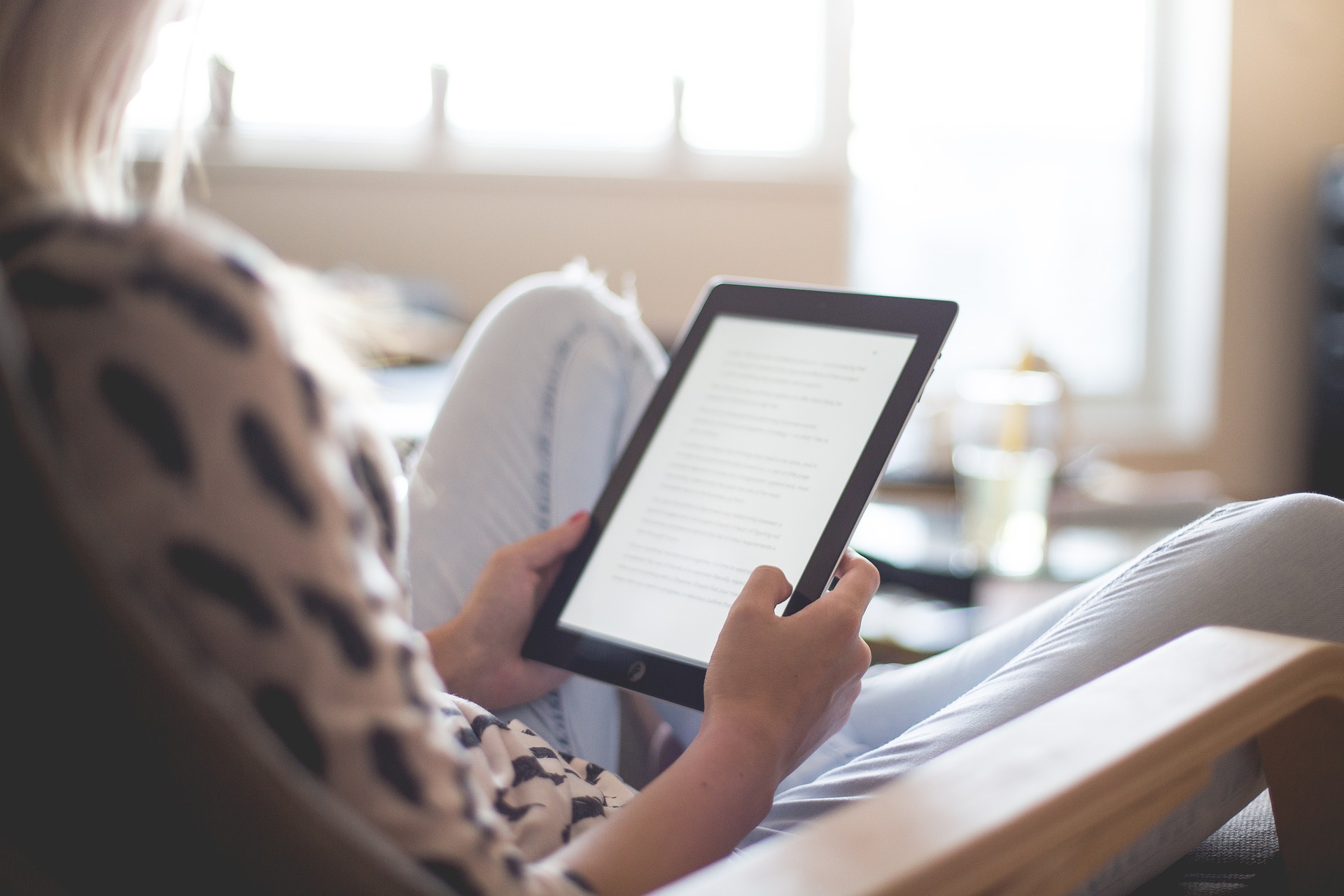 Reading is still one our favorite pastimes. Whether it is for entertainment, to stay up to date with current events or for intellectual stimulation. Reading apps allow you to read your favorite content online with your smartphone, tablet or PC. The best apps work in both iOS and Android.
Reading apps work predominantly as a mobile app which is a computer program that has been specifically designed to run on devices, like smartphones and  tablets.
Reading apps can deliver content to the reader through ebooks, RSS feeds, API (an application programming interface) and Scraping content from other places on the web and publishing it.
The best reading apps have many features, like fast loading times, for videos also, clean or minimalist User Interfaces, built in search tools, multiple layout options. Good reading apps also allow you to read offline, see breaking news at a glance on your dashboard, support podcasts and save and bookmark articles so you can read them at a later date.
iOS Today has a great video on the best reading apps: